Come along and join in with our weekly quiz night – every Friday night in the Lounge Bar
Check out all our Christmas Parties & Events on our Events & Activities Page
Join us for a Night with Elvis on Saturday 18th November 2023
Beechwood Community Centre is based in Runcorn, Cheshire and whilst privately owned by those living on the Beechwood West estate, welcomes everyone to enjoy its facilities.
With our wide of range of services we know we can meet the needs of those wanting to swim, socialise, eat, sing, dance, celebrate, exercise, support your team!  Our lounge bar, poolside café and community garden are the ideal areas where you can just relax .
We can also provide Meeting and conference space with Wifi and multi media equipment.
Our home grown Beechwood Swim School in conjunction with Swim England operates each day and has a fantastic success rate.
Our Operations Manager and her experienced team will assist you every step of the way and make sure your visit for whatever reason is seamlessly perfect
Feel free to pop us an email, give us a ring or book directly on the individual service pages
Yours in warmth,
Beechwood Community Centre
Our newly refurbished swimming pool is 15x7m with a daily temperature of 31 degrees makes it the warmest pool in Halton, so ideal for babies right through to senior swimmers.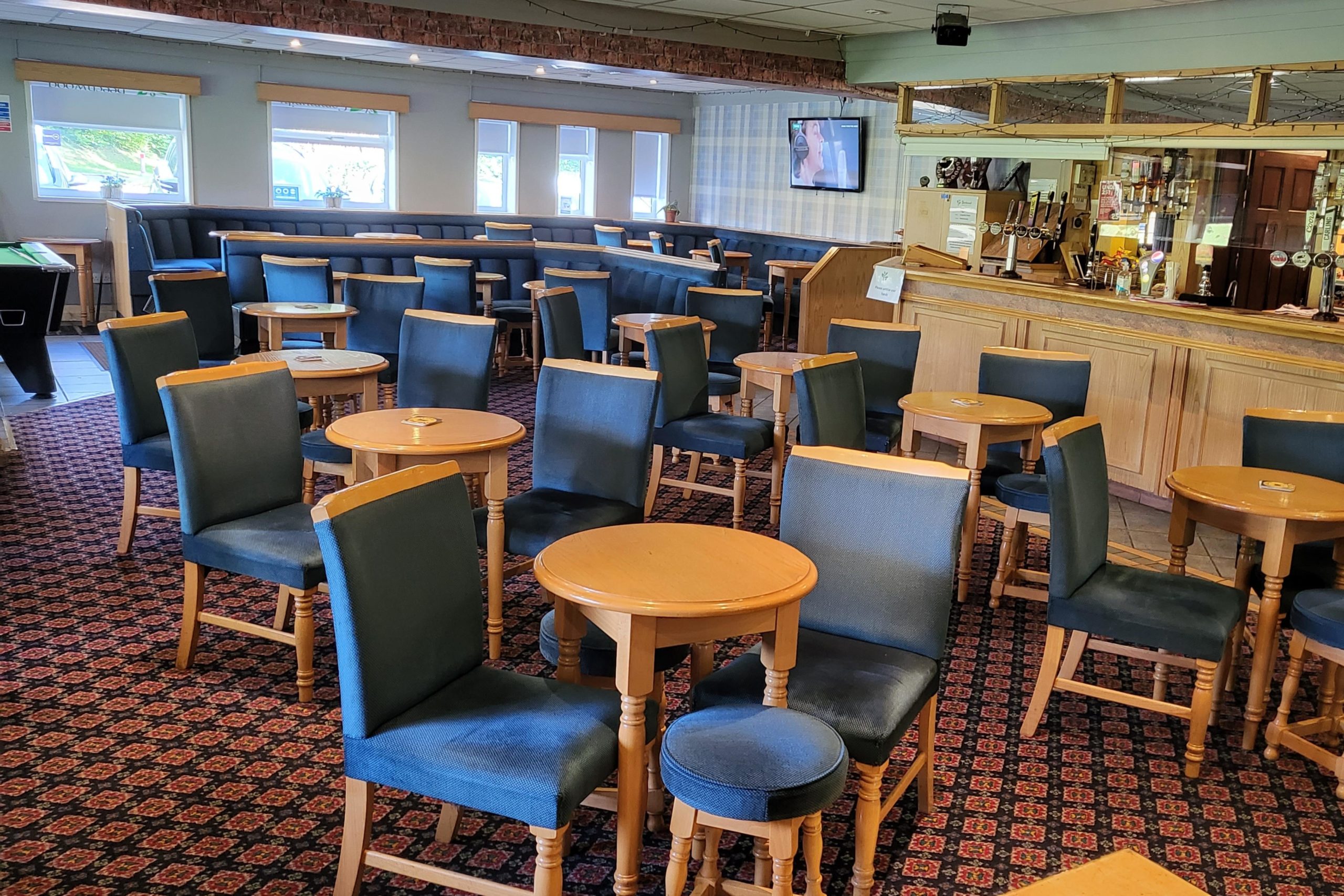 Our welcoming lounge bar has the largest HD screen in the local area that shows all live sports. We also host a regular programme of events and activities suitable for all.
The community garden is a 2021 addition to the Centre with its array of palms, plants and seating to encourage you to come sit for a while with a beverage! socialise or just watch the world go by.
The Beechwood Centre is an ideal place for any type of meeting, conference
or presentation. With wifi, multi media and catering, our rooms can be configured to suit your needs.