Beechwood Community Centre
The Beechwood Community Centre, based in Runcorn, boasts a wide range of services suited to the entire community.
The building has been upgraded and modernised to meet the needs of most age groups, we are wheelchair accessible and welcome people with additional needs. All this means we can offer comfortable facilities where our visitors can swim, socialise, eat, drink, sing, dance, celebrate, exercise and relax.
A new addition for 2021 is the creation of our community garden which will appeal to all ages either by getting a cool beer from the bar or a tasty snack from the poolside café.
Our staff will welcome you and provide the best experience possible, and will be on hand to make sure that your visit is seamlessly perfect!
Feel free to pop us an email, give us a ring or book directly on the individual service pages.
Yours in warmth,
Beechwood Community Centre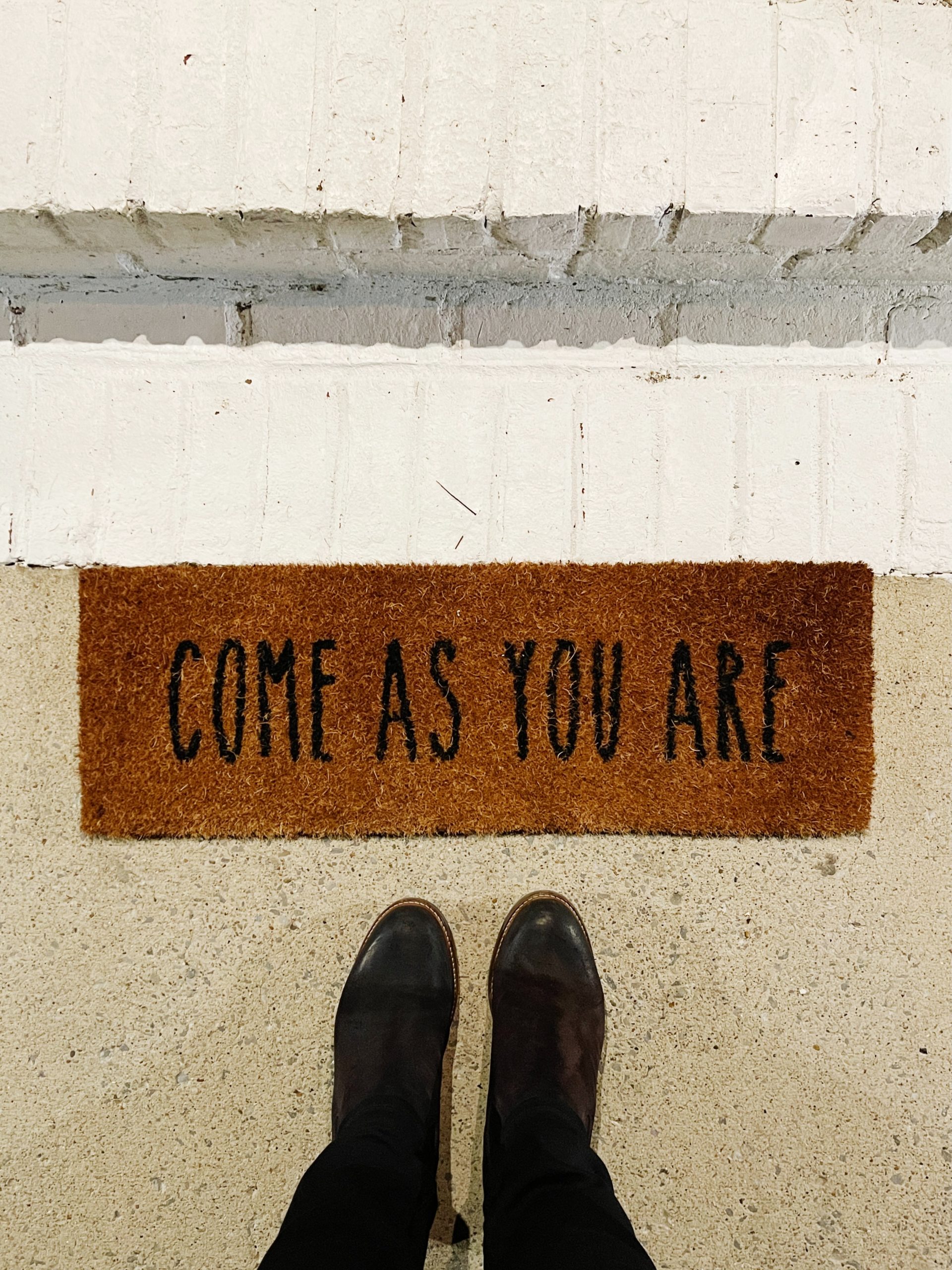 Eileen Meredith
Managing Director
Jackie Viles
Business Manager
Kelly Molyneux
Operations Manager
Marie Berry
Swim school co-ordinator and pool manager
Sue Routledge
Swim school co-ordinator and pool manager